Join us for a magical evening of music under the stars at Harmony's historic Montvale, a breathtaking 364 acre wooded wonderland in the foothills of the Chilhowee and Smoky Mountains. Music at Montvale returns after a nearly 10-year hiatus and we're kicking things off right with the incomparable Scott Miller, a beloved roots-rock singer/songwriter with deep roots in the East Tennessee music scene. Opening for Scott is Wilder Things Than Us, a progressive Bluegrass and Folk Rock duo with an eclectic "Zappalachain" sound. Great music is even better with good food and libations – there will be several food trucks and beer on site. Bring your camp chair or blanket and enjoy the sights and sounds of Montvale's natural amphitheater, you won't regret it!
Proceeds from the event will support the preservation of Montvale as well as Harmony's therapeutic camps and programming at this historic property.
Gates open at 5:30 p.m. Wilder Things Than Us will perform until 7:45 p.m.; Scott Miller will go on at 8:00 p.m.
Ticket prices are $30, 12 and under are free.
We ask that you please refrain from bringing in outside food and alcoholic beverages.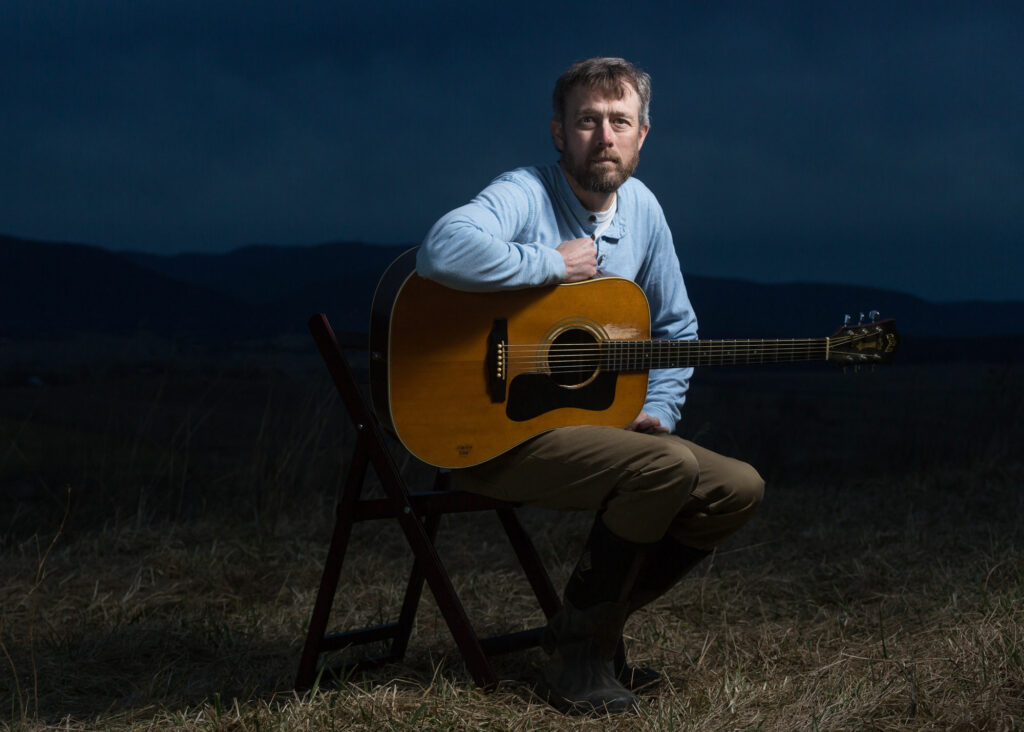 SCOTT MILLER:
Recently inducted into the East Tennessee Writers Hall of Fame, fiery roots-rock singer/songwriter SCOTT MILLER returned to his native Virginia to tend the family farm while continuing to release and perform new music informed by that rural area, history, and Appalachia. "[Miller combines] the emotional honesty and intelligence of a singer/songwriter with the swagger and enthusiasm of a rock & roller… a gifted and eclectic solo artist." (AllMusic.com) Recently on tour with Patty Griffin, Robbie Fulks, Paul Thorn, Robin & Linda Williams, and America Aquarium.
WILDER THINGS THAN US