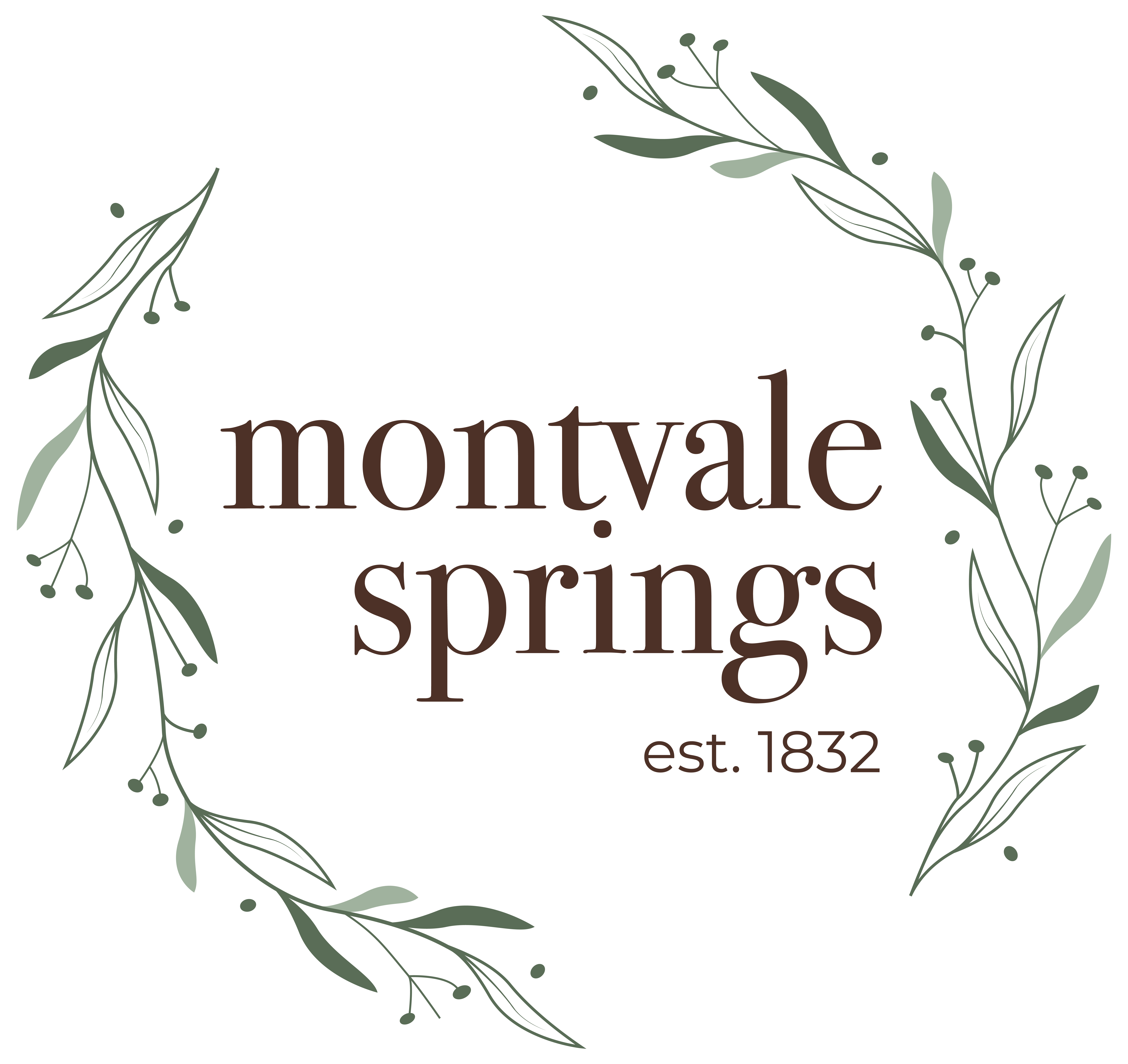 Welcome to Montvale Springs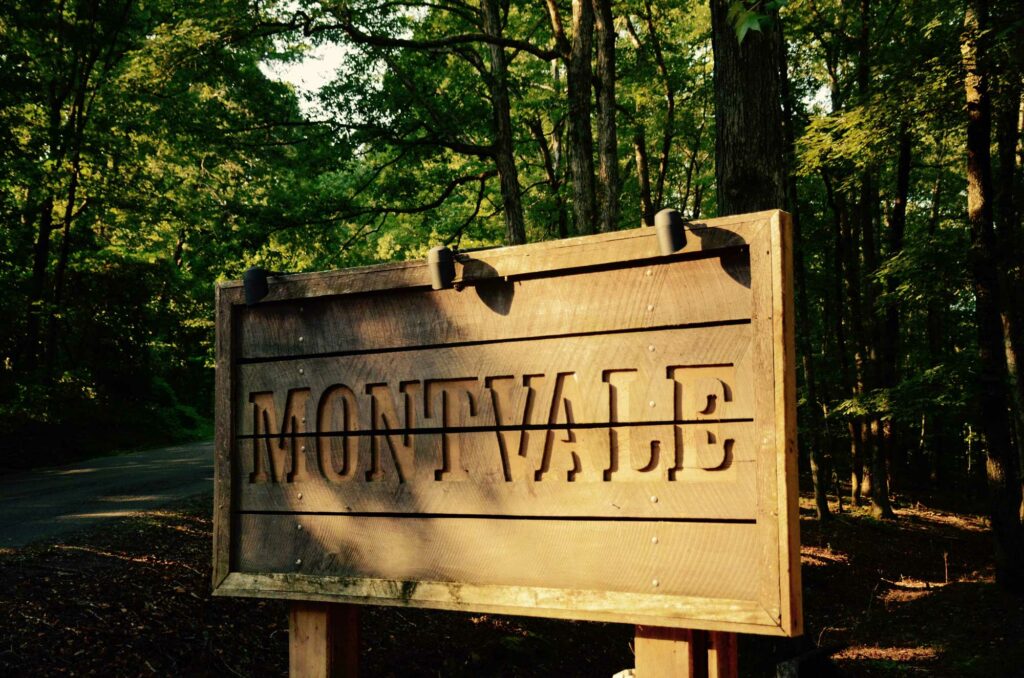 Nestled in the foothills of the Chilhowee Mountains, Montvale Springs has long served as a gathering place for people of all ages seeking respite, healing, and restoration. Throughout the 1800s and early 1900s, the mineral springs at Montvale attracted guests from around the world to take the "healing waters" of Montvale Springs. The first hotel was built on the property in 1932 and was aptly named the Montvale Springs Hotel. The original log hotel was destroyed by fire and rebuilt to a larger scale in 1853 by a new owner who named it the Seven Gables Hotel. In 1933, the Seven Gables Hotel also fell prey to a fire that destroyed all but the stone foundation and center steps of the original structure, which remain intact at the historic Seven Gables Pavilion. Approximately 14 years later, the property was purchased by the YMCA and captured the hearts of thousands of campers who enjoyed Camp Montvale for nearly 55 years until it closed in 2005.
In 2008, former Camp Montvale counselor Sam Furrow purchased the property and gifted it to Harmony Family Center in 2010. Since then, Montvale has been renovated and restored for a variety of uses including therapeutic camps serving individuals, children, and families, equine therapy services, fundraising events, weddings, and reunions. Additionally, the property can be rented by outside organizations for camps, retreats, and community gatherings.
Today, invited guests will find a picturesque mountain retreat with cabins that can sleep a total of 145 people, a barn and stable, a beautifully renovated dining hall which can also be used for indoor meeting space, a 155,000-gallon pool, a 17-element challenge course, a climbing tower, numerous hiking trails, several covered open-air pavilions, basketball and sand volleyball courts, an athletic field, interactive playground and more.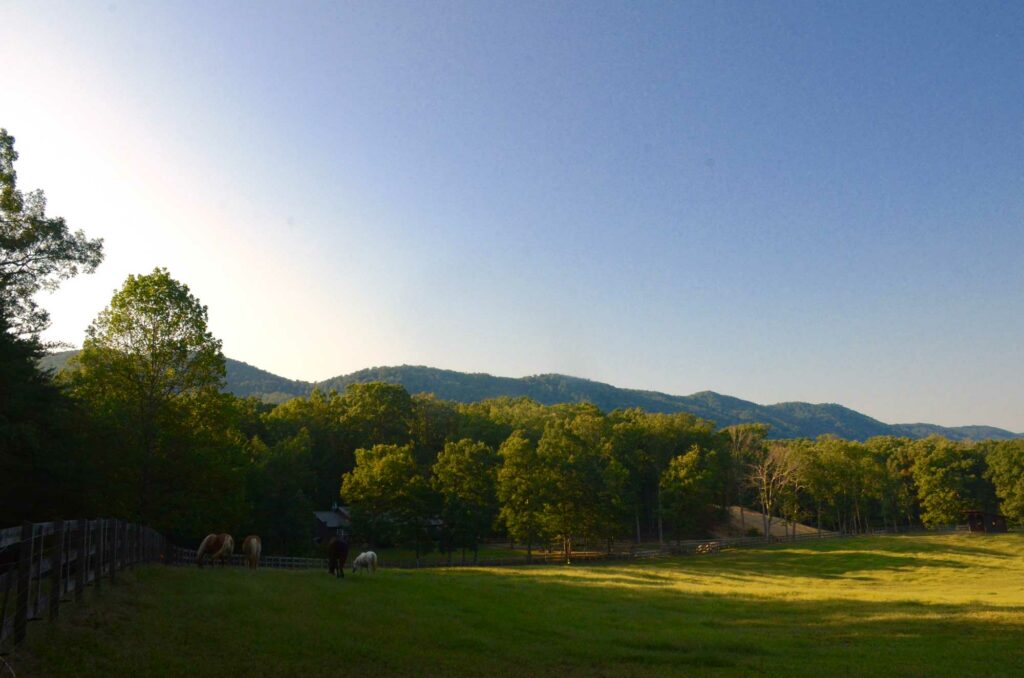 Private events held at Montvale Springs allow Harmony to continue to fund and expand our therapeutic work with children, adults, and families and ensures that Montvale continues to be a place of healing for generations to come.
Montvale Springs combines the breathtaking backdrop of Chilhowee Mountain with the quiet peace of undisturbed wildlife and provides the perfect location for your next camp, retreat, meeting, reunion, or community event.
Montvale offers a variety of amenities for groups of all types and ages, including cabins, lodge and dining hall, therapeutic office spaces, swimming pool, hiking trails, equine facilities, climbing tower and ropes course, campfire pits, covered pavilions and gathering areas, an outdoor chapel, and more.
For venue availability and details, e-mail us at montvale@harmonyfamilycenter.org.
Interested in attending a therapeutic camp at Montvale?
Retreats and Professional Development
Harmony offers Group Retreats at Montvale Springs. We incorporate neuroscience informed activities that are centered in the wisdom of nature-based practices.
We offer customized retreats that fit your group's needs. We can work with you to plan the retreat or support the retreat that you plan. Half-day, day-long, or multi-day experiences can include relaxation, nature-based activities, teambuilding activities, and professional development.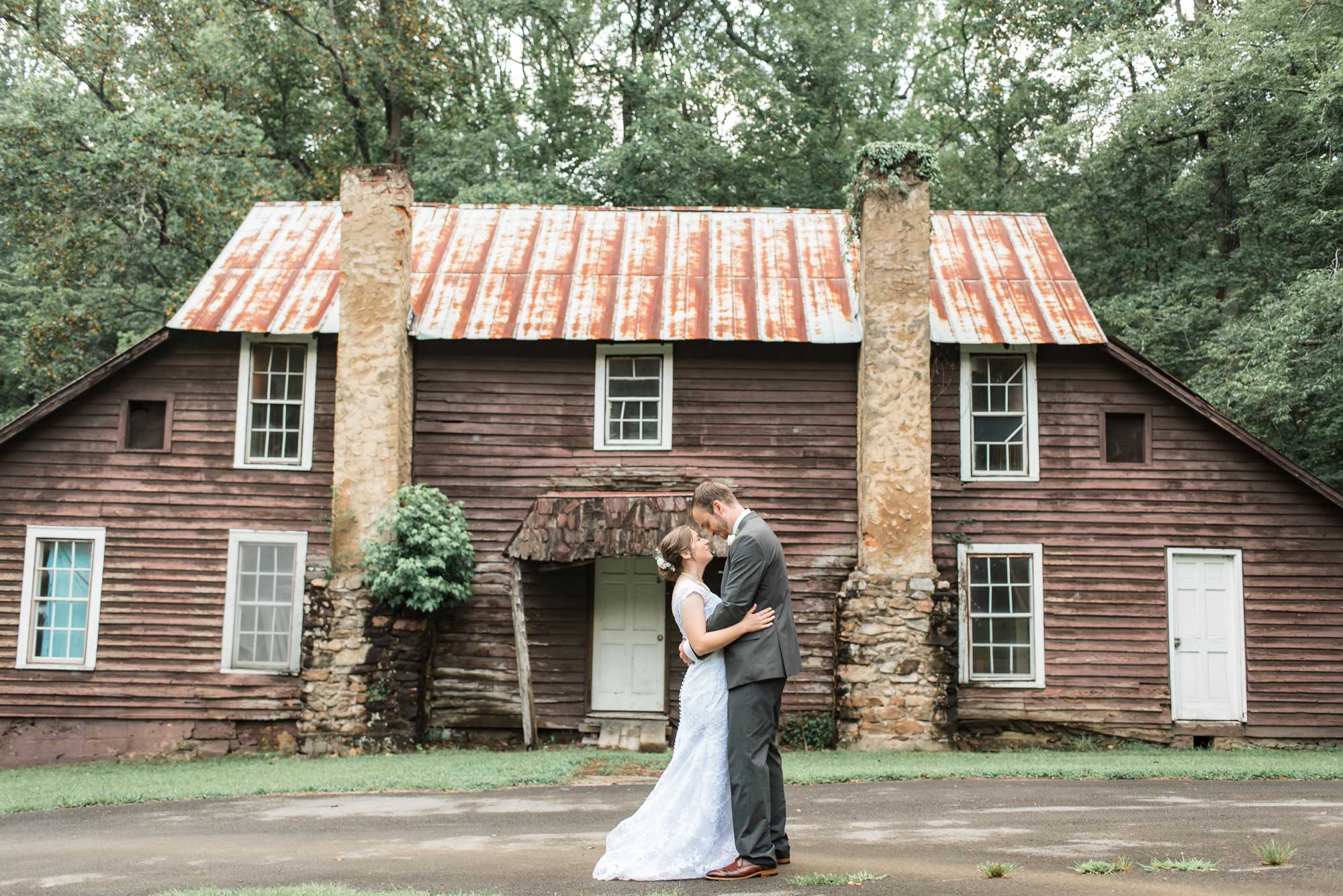 Montvale Springs is pleased to offer several elopement and wedding packages . Let us host a beautiful and serene day for you and your attendees. With several covered locations for ceremonies and receptions as well as an outdoor chapel, there has never been a better time to get Married at Montvale.
For venue availability and details, email us at connect@harmonyfamilycenter.org.