Retreats and Professional Development
Retreats and Professional Development
Rest.

Regulate.

Reflect.

Reset.

Restore.

Refresh.

Rewire.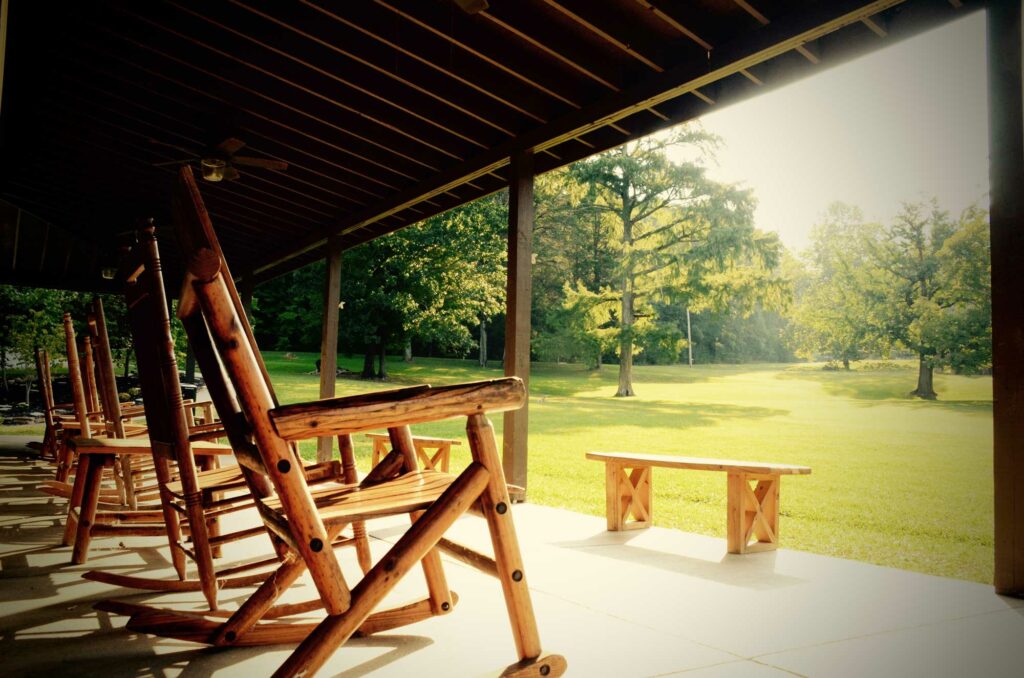 Harmony offers Group Retreats at our 364-acre camp in the foothills of Chilhowee Mountain in Maryville, Tennessee. We incorporate neuroscience informed activities that are centered in the wisdom of nature-based practices.
We offer customized retreats that fit your group's needs. We can work with you to plan the retreat or support the retreat that you plan. Half-day, day-long, or multi-day experiences can include relaxation, nature-based activities, teambuilding activities, professional development … or just rocking on the lodge's big front porch, looking up at the mountain, and breathing in the fresh air.
For more information, please contact Keith A. Bailey, Ph.D. – Professional and Community Development Director at keith@harmonyfmailycenter.org.
Available Retreat Activities
Sensory-based relaxation stations
Drum circle
Restorative yoga
Hiking
Self-directed crafts
Equine-based team building
Nature-based mindfulness
Climbing tower
Baking or culinary classes
Team scavenger hunt
Team building challenges (on a low ropes course, outdoor, or indoor)
Team communication and culture building activities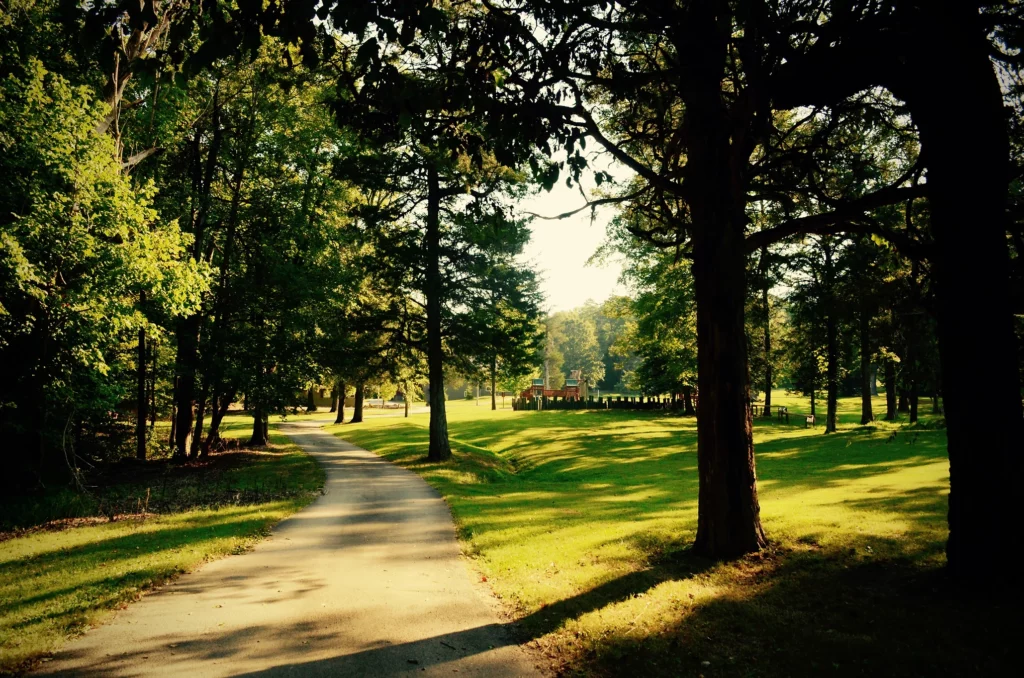 Available Professional Development
We can support your professional development presentations, customize training for your group, or offer the following:
Nature-based Therapeutic Experiences and the Science that Supports Being Outside
Recognizing the Impact of Burnout, Compassion Fatigue, and Trauma in the Workplace

How Leaders and Supervisors Can Create a Trauma Responsive Work Environment
Reflective Supervision in the Workplace

The Impact of Trauma on the Brain, Body, and Behavior and the Healing Power of Relationships
Professional Development for Educators

Developmentally Sensitive and Trauma Informed Regulation Strategies for the Classroom

Trauma Responsive Sports Coaching
De-escalation Strategies and Techniques
Therapeutic Parenting Topics
Adoption and Foster Care Related Topics
Being a Trauma Responsive Faith Community
Taking Trauma Engagement from the Clinic to the Community: Creating a Therapeutic Web of Support